Welcome to Hinaway.com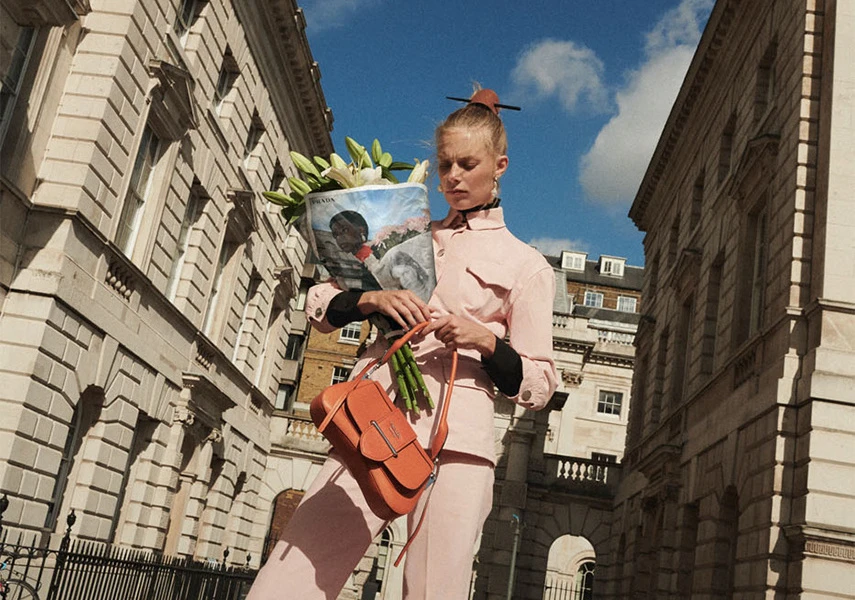 Hinaway.com is an online fashion store platform with independent fashion designers. We create exquisite works through intelligent design, and continue to provide customers with seasonal products, and provide pioneering products for contemporary urban beauties. We strive to provide customers with original, high-quality and exclusive fashion products from independent designers.
We believe that beauty is our own creation, and clothes are an important part of it. With our rich color palette and unique design details, we invite you to experience different dress styles, let yourself fall into beauty, show beauty and fall in love with dressing.
Our design spirit
We are meticulous in details and colors.
Every product of Hinaway.com is carefully designed and handmade in Vilnius, Lithuania. Every year, we hold employee activities to promote employees' in-depth understanding of the company's clothing culture, thereby promoting the production of more suitable products and improving user satisfaction. We believe that serving others is paramount.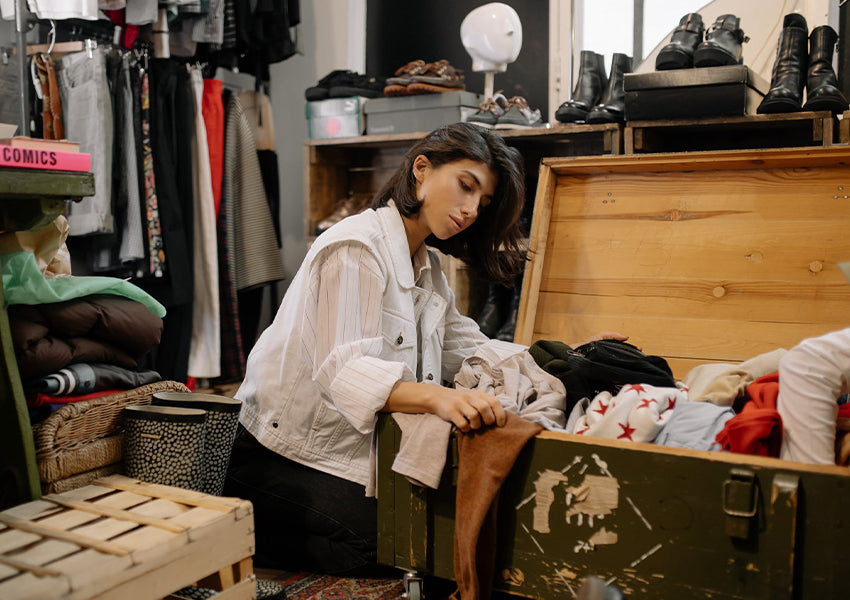 We care about your vision
We understand that every family is unique and very personal to each of you. We are proud of the flexible customization settings, so if you have any ideas, why not contact us, we will help you realize your vision.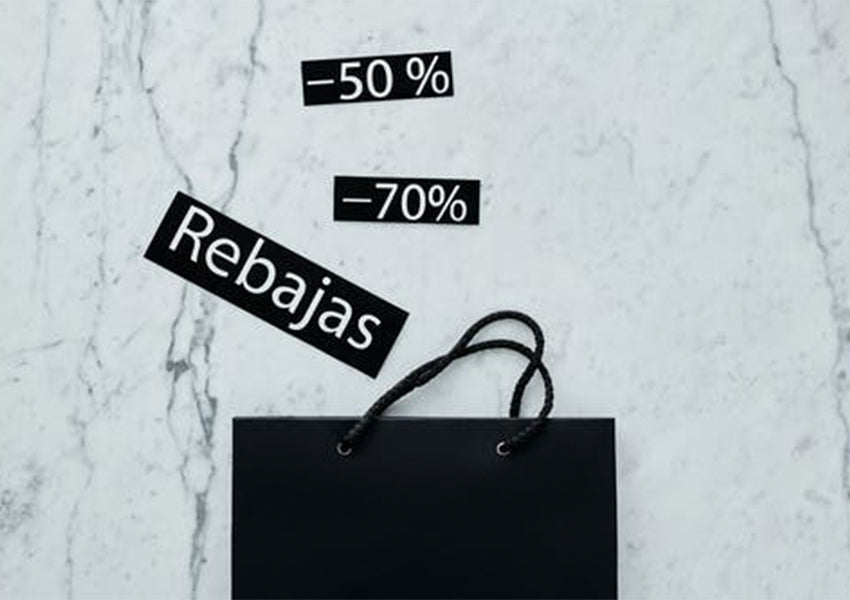 We care about the earth and you
The manufacture of textiles can be a complex process involving various treatments and chemicals that may be harmful to you and the planet. Ensuring that we do no harm to any of them is our top priority, which is why we choose to be completely transparent and invest in third-party testing. All our products have passed Oeko-Tex certification, which means that they are absolutely free of harmful substances and chemicals.